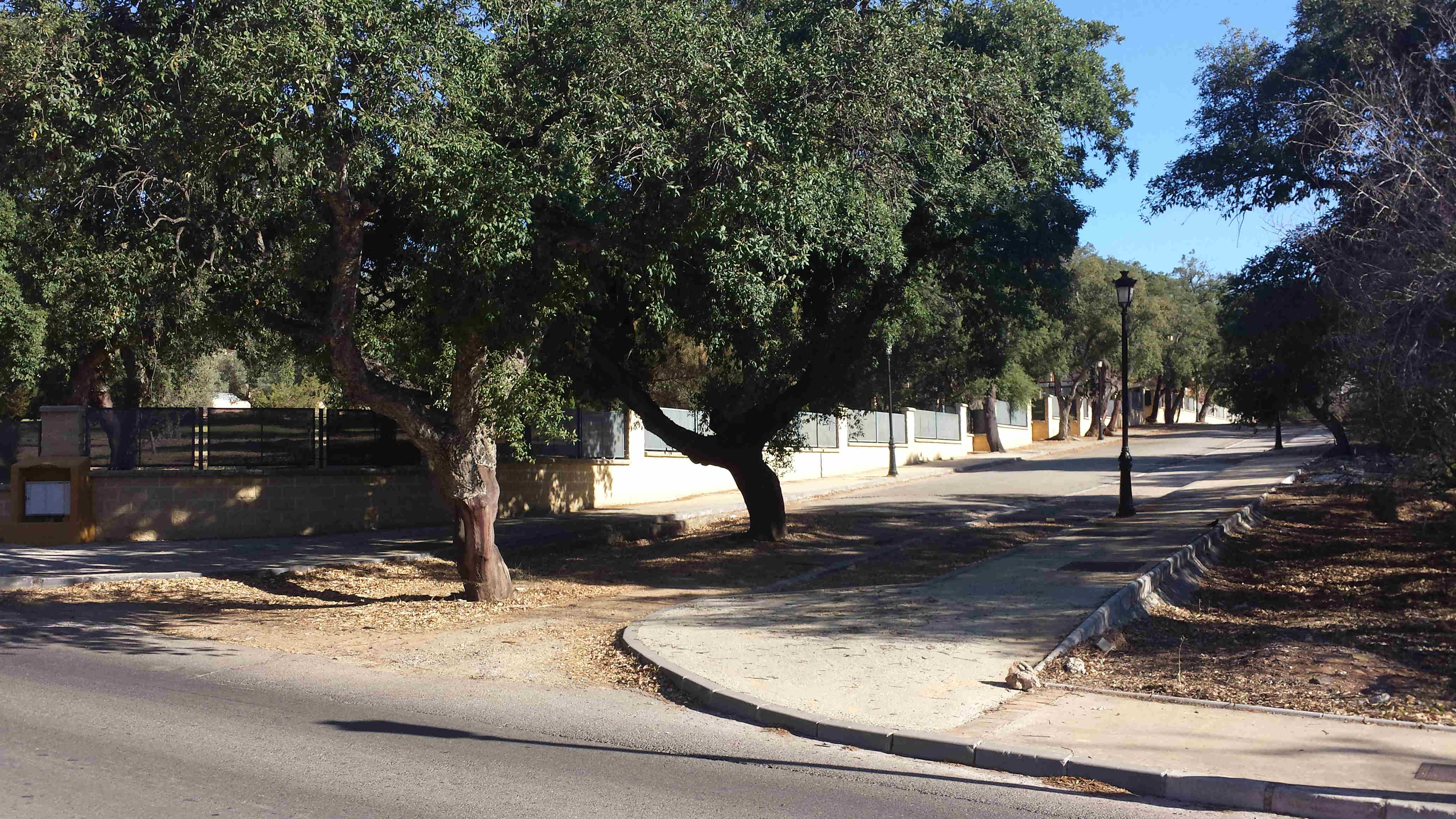 Anna had her targets set. There had to be some mileage, counting steps and we achieved this by early morning walks.
Some surprising scenes did meet our eyes. To the left is an unexploited site and access road. The have laid the pavements down and put asphalt on the road but the treas were left behind - Why? - as bollards?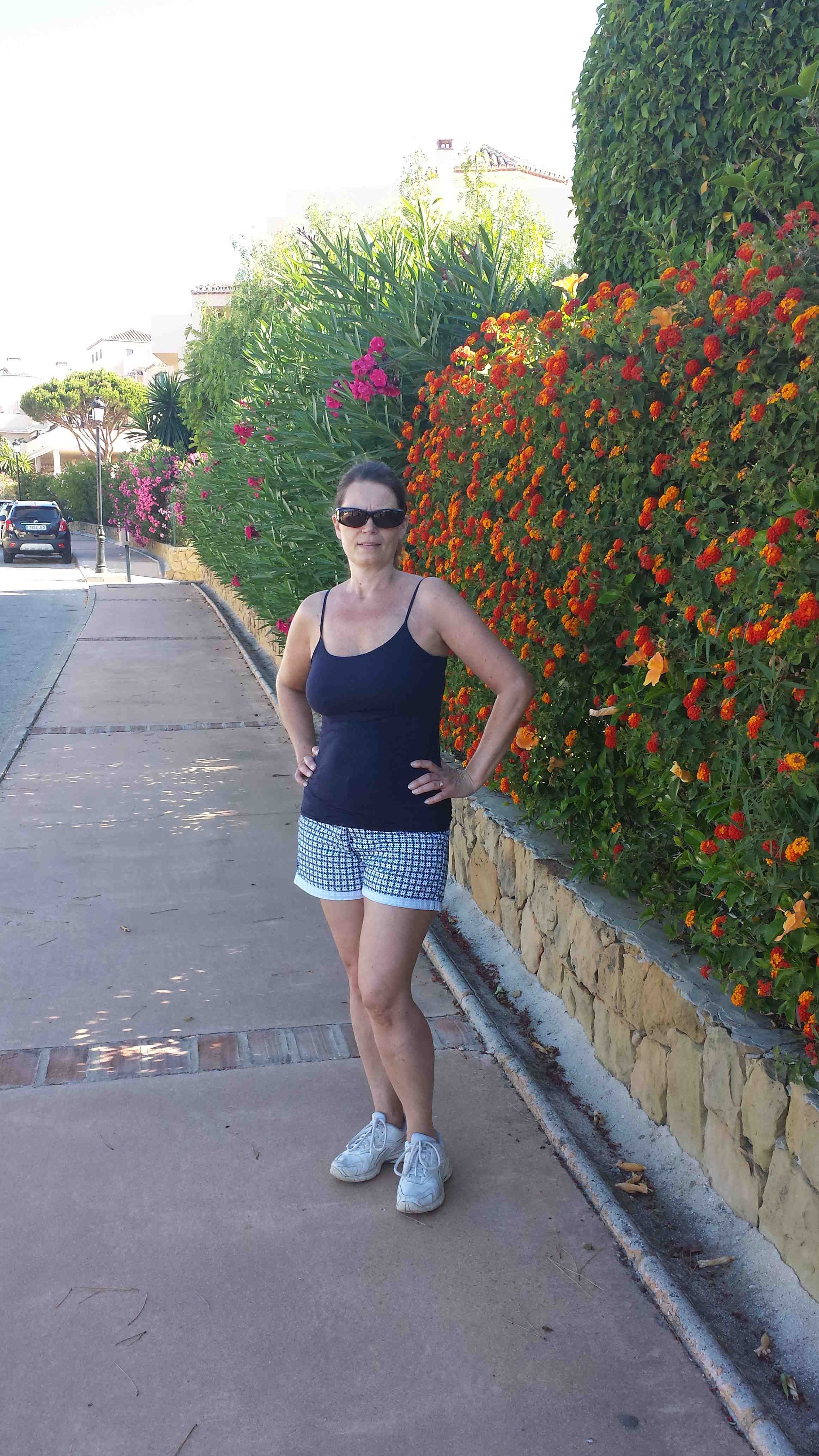 The boys really enjoyed the wifi, the flat and the bedrooms - much more than the sandy, salty beach.
Anna, on the other hand, checked in and, kind of, ...checked out...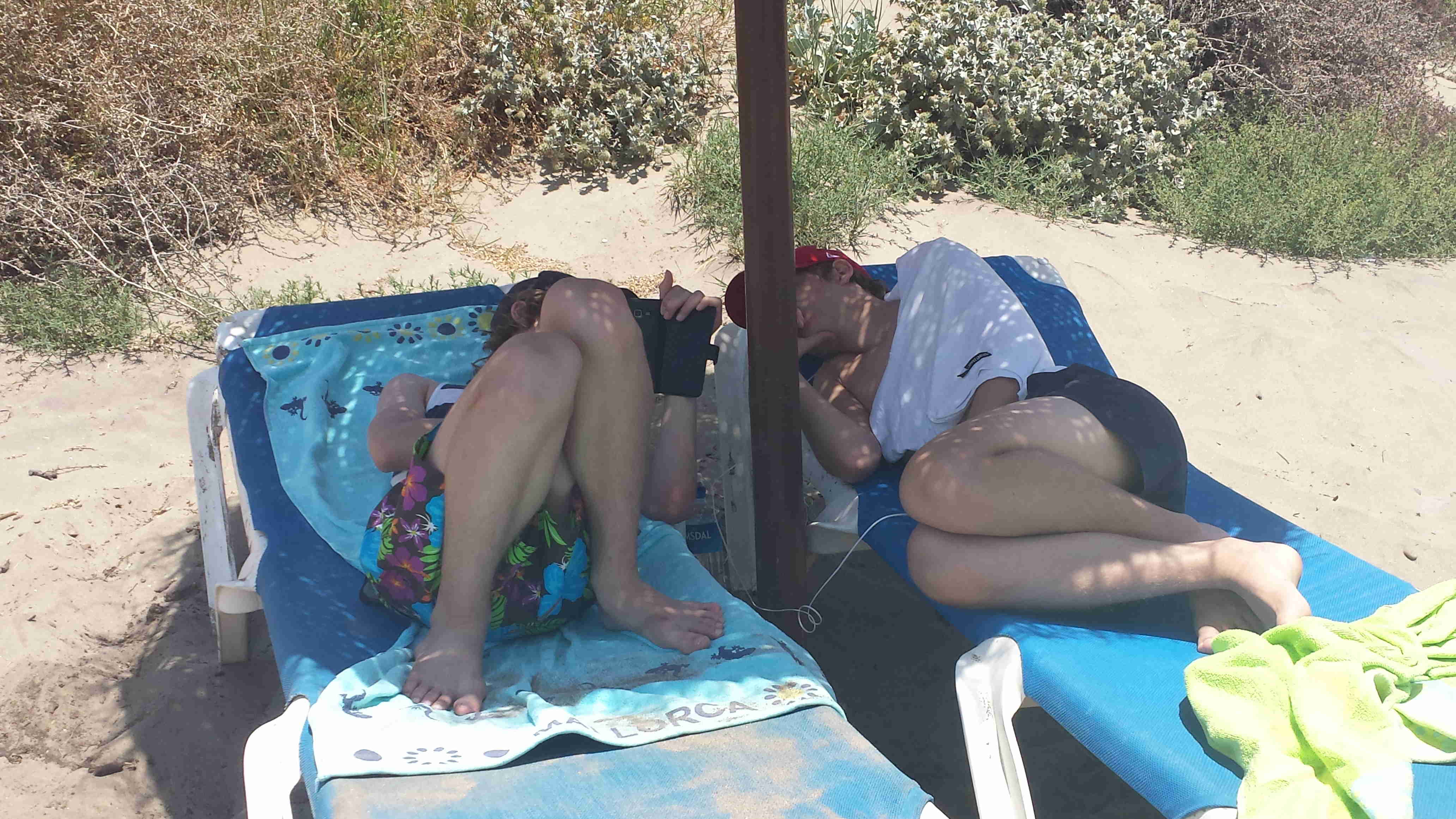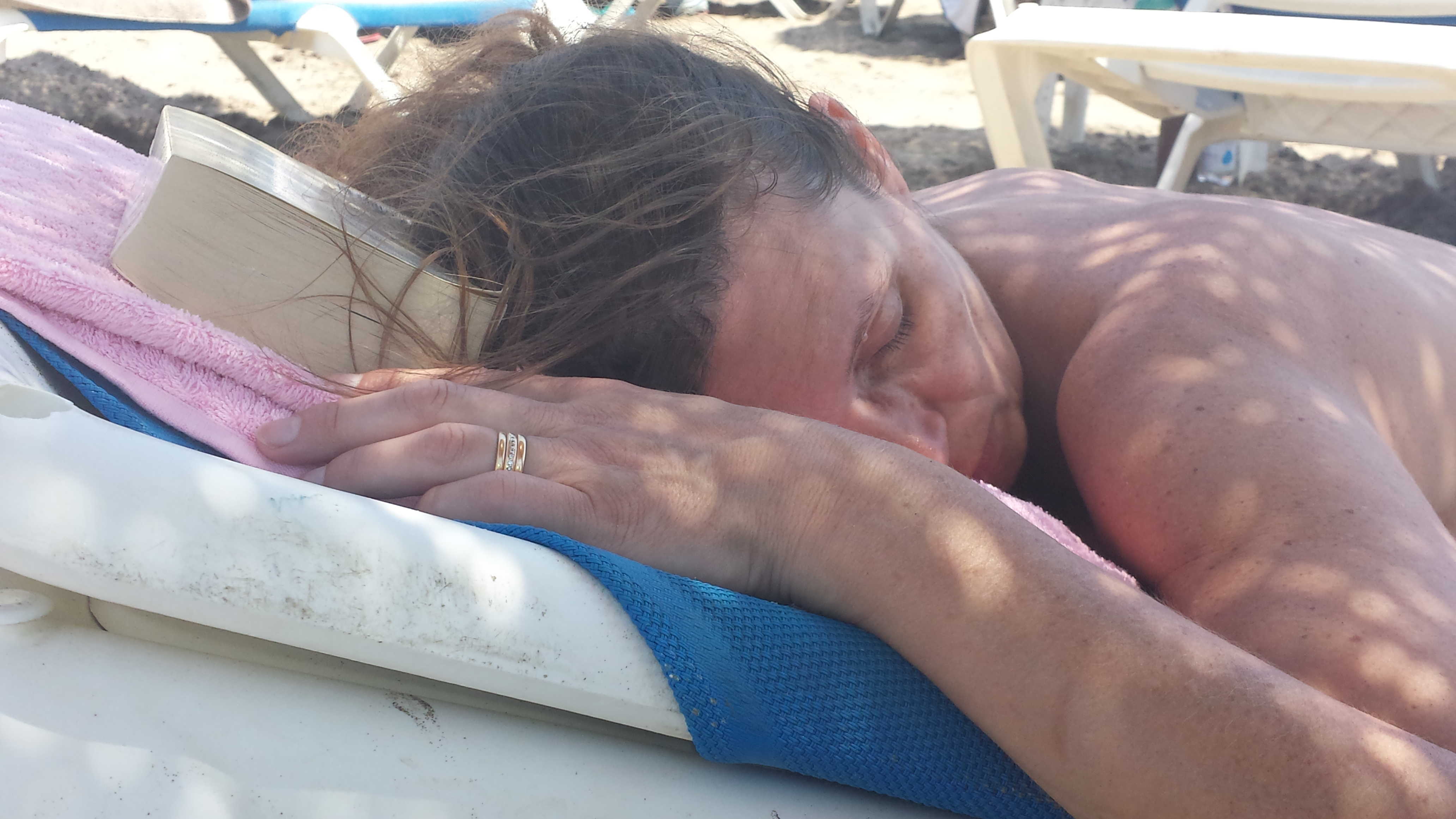 Not too far around the corner was an area where the clock seemed to have been paused... An entreprenuer short of cash perhaps?
Someone forgot to mount the railings on this public road. Really scary - honestly!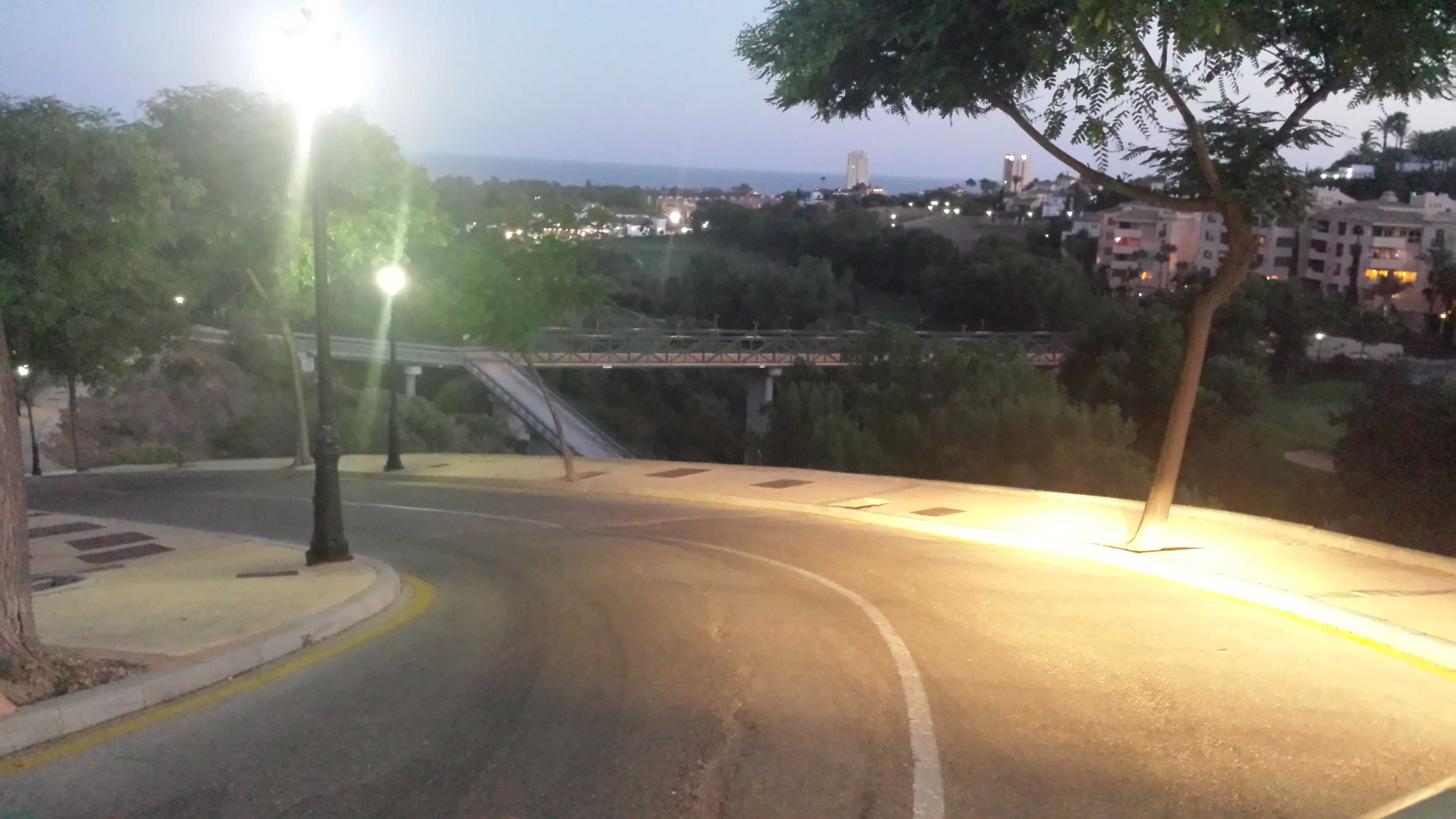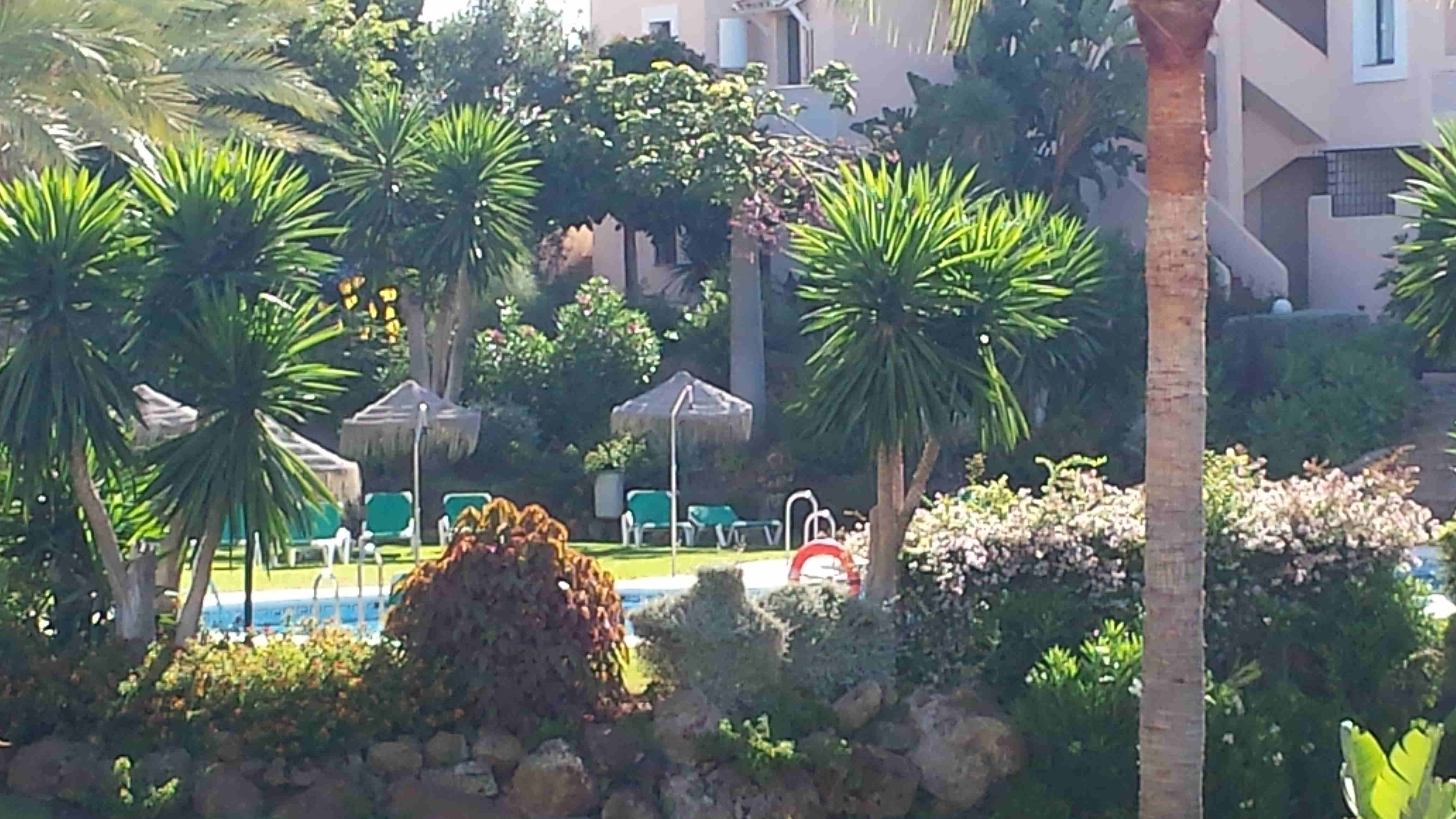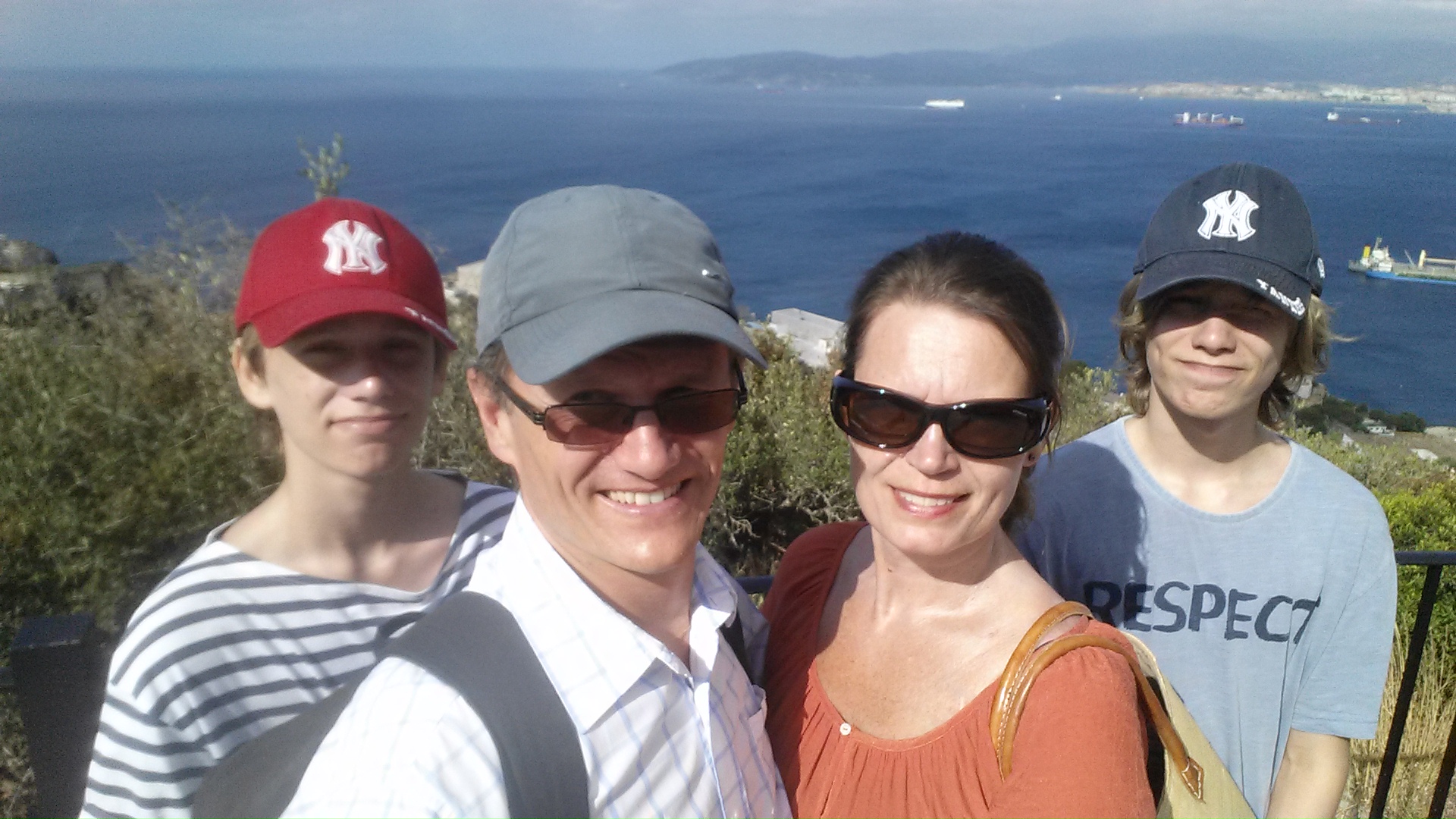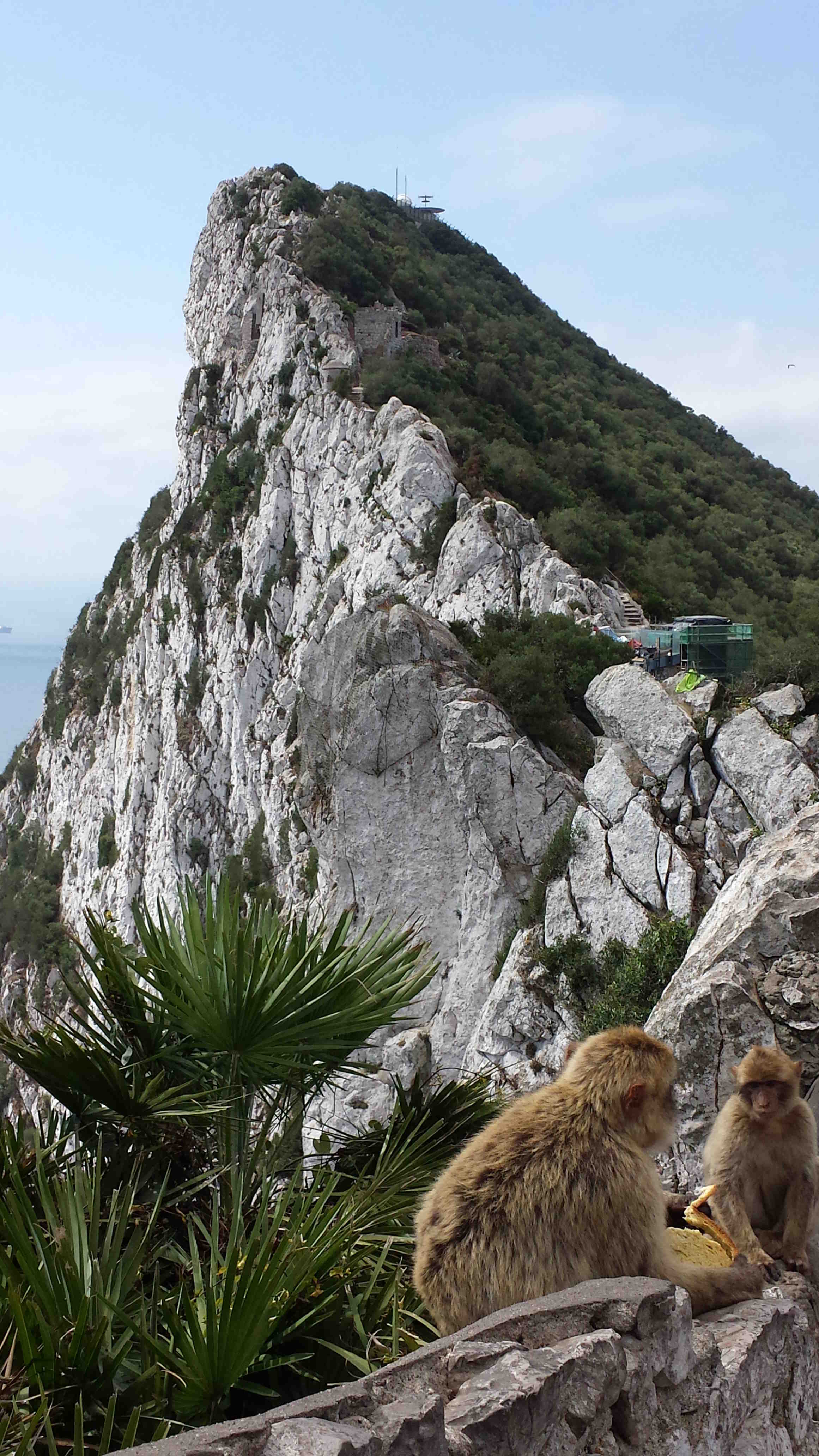 A trip to Gibraltar and the official tour bus was a real treat. I could just imagine this place during the autumn and winter seasons - wet and slippery.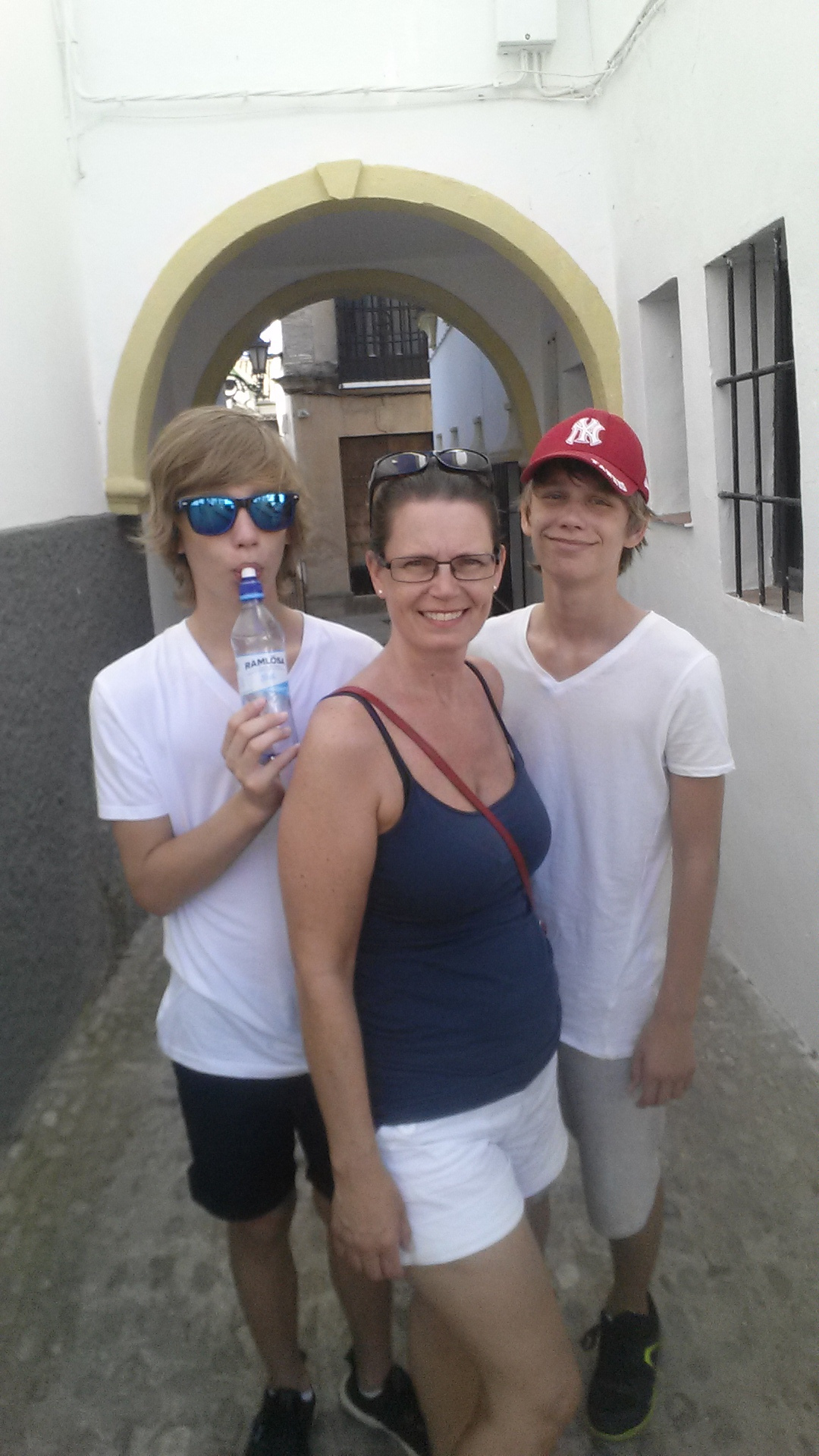 España es muy alto. A 50 km drive into the countryside really made this all too clear to me. We drove to Ronda and I'm sure the strait distance should be less than 20 km. We basically took one 270° turn after the other.
And arriving in Ronda, up on a mountain massif, the temperature had risen to +34°C. An impressive and beautiful city with ancient architecture and traditional training camp for bullfighters / matadors.
We bought icecream - didn't bother about coffee.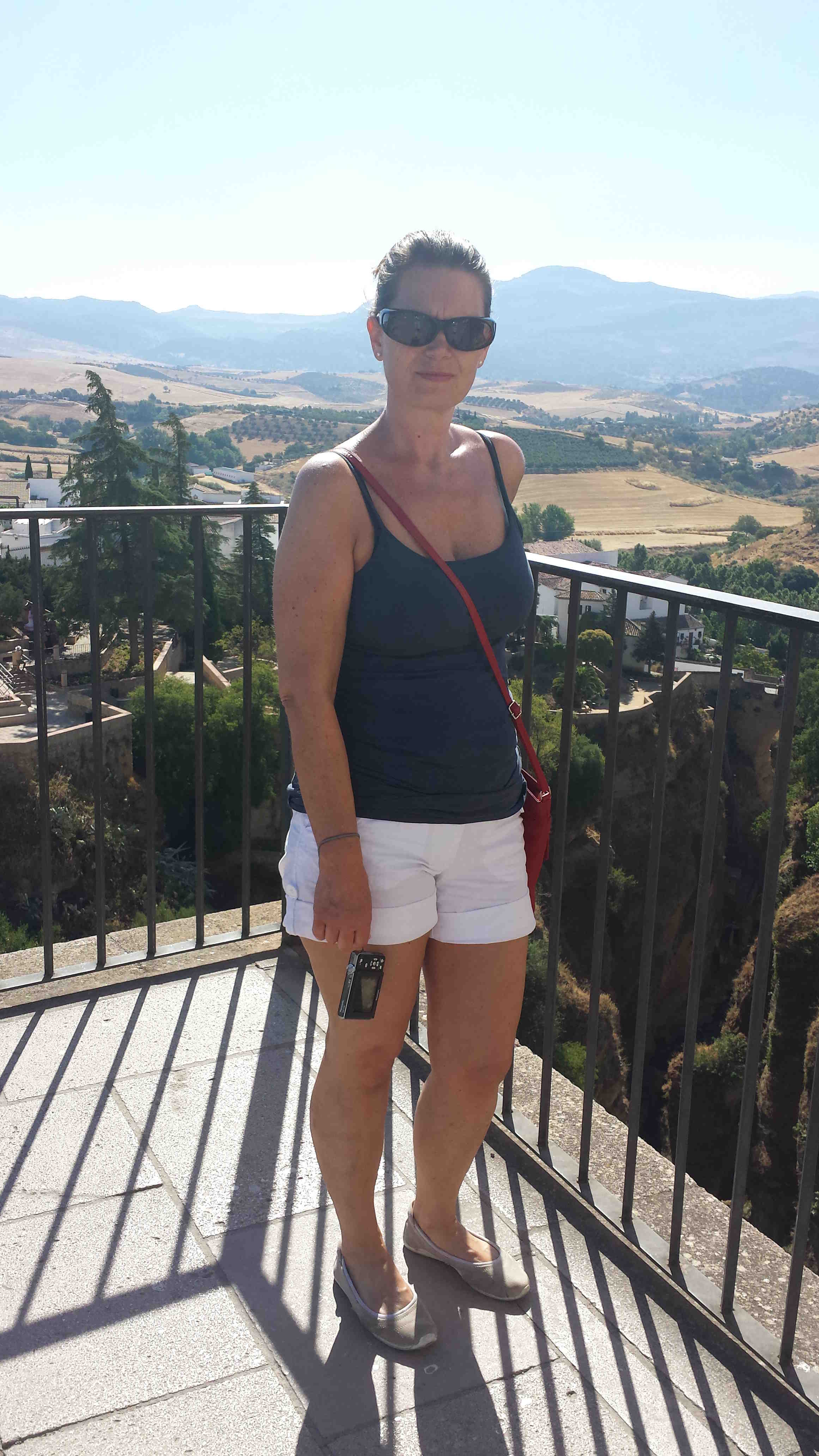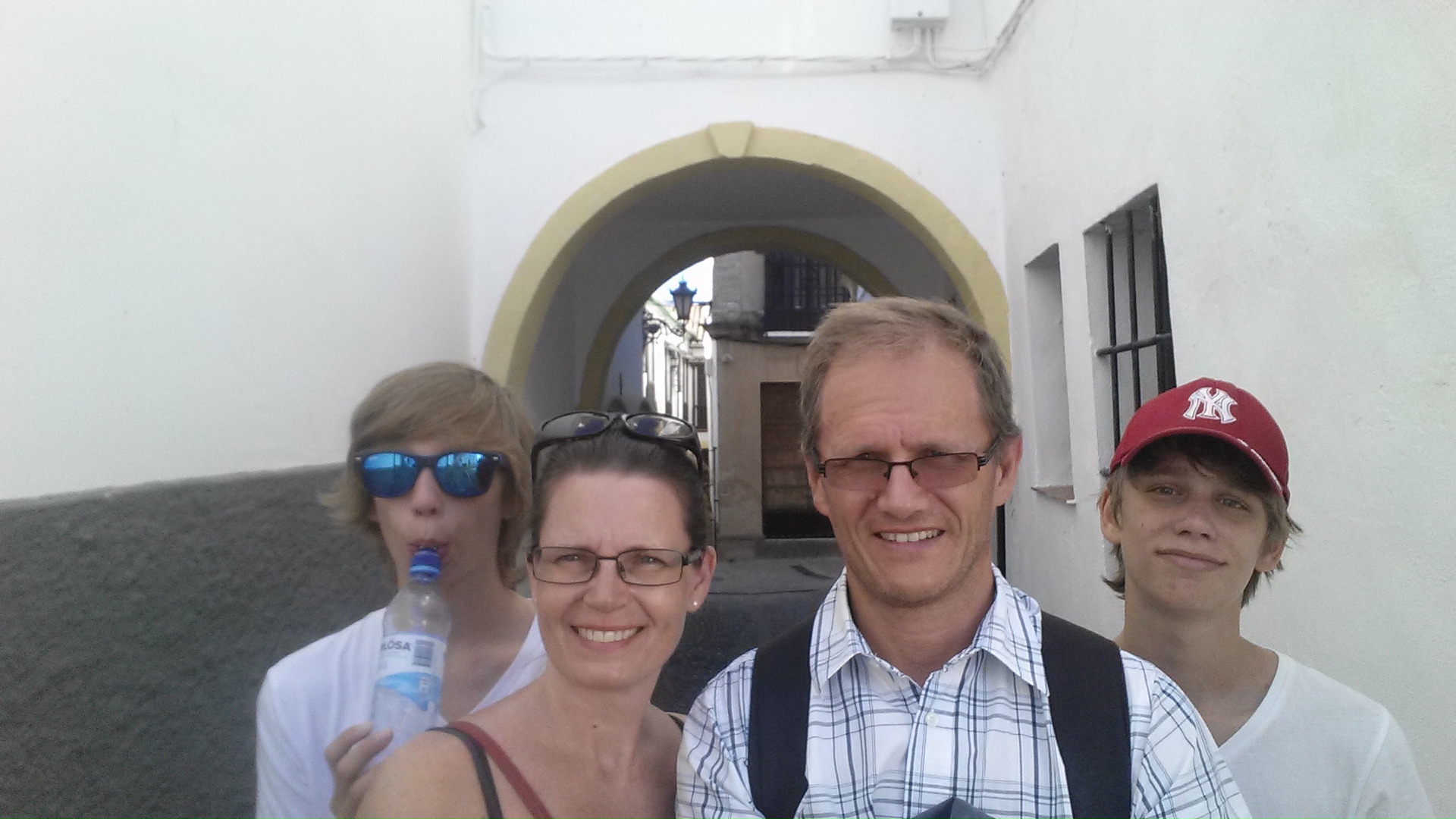 Pokemon Go took us through the old parts of the city too...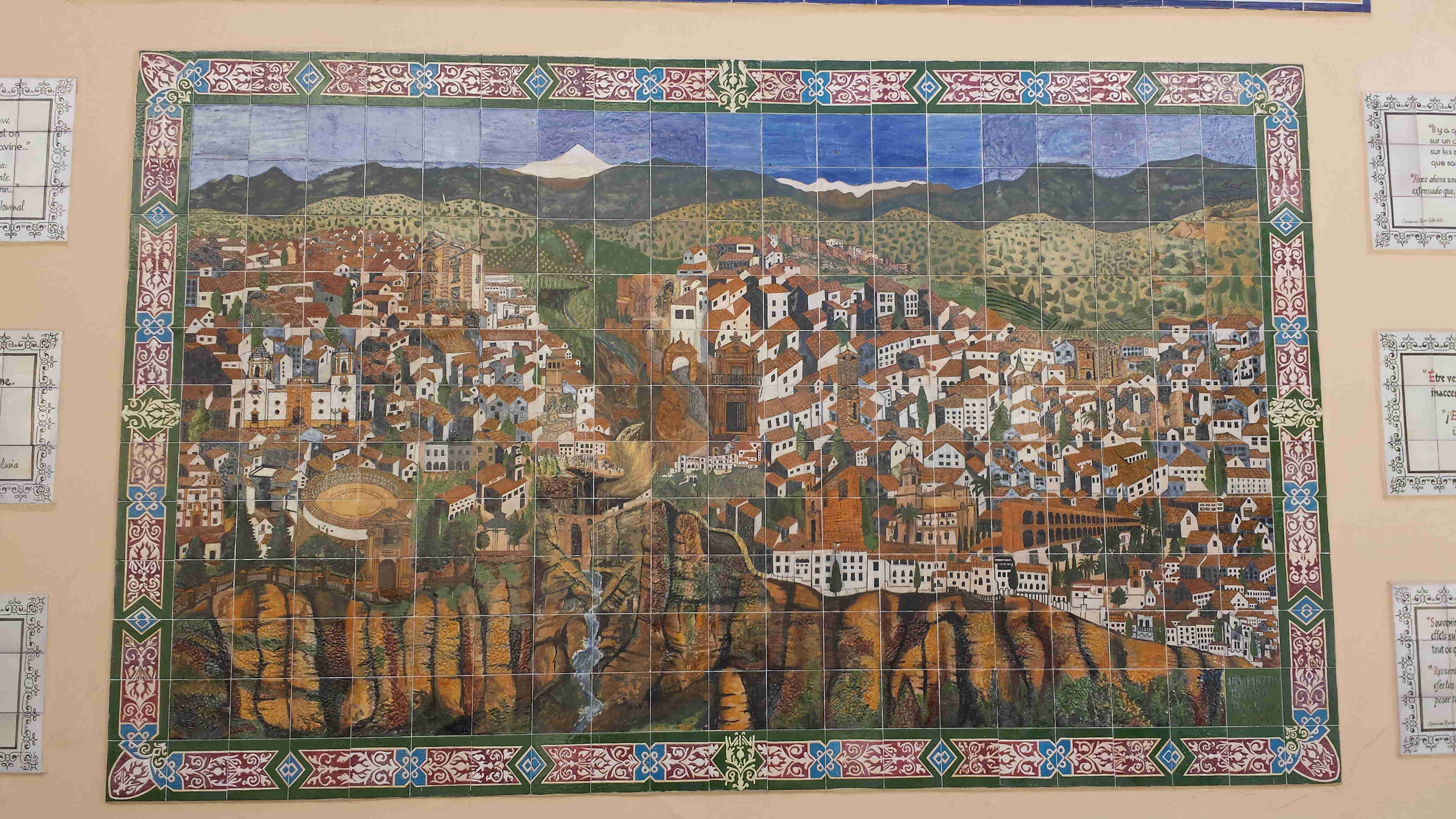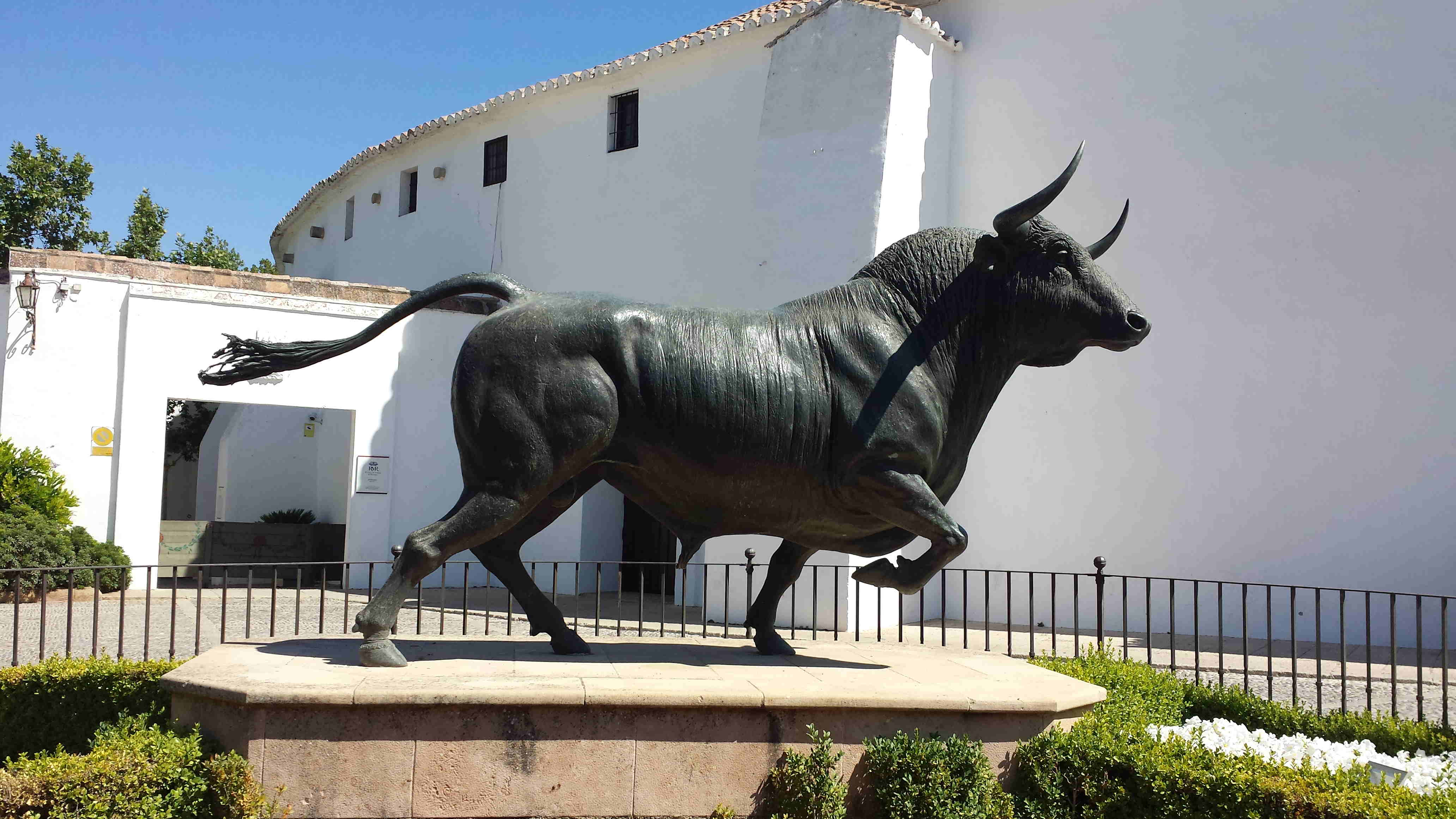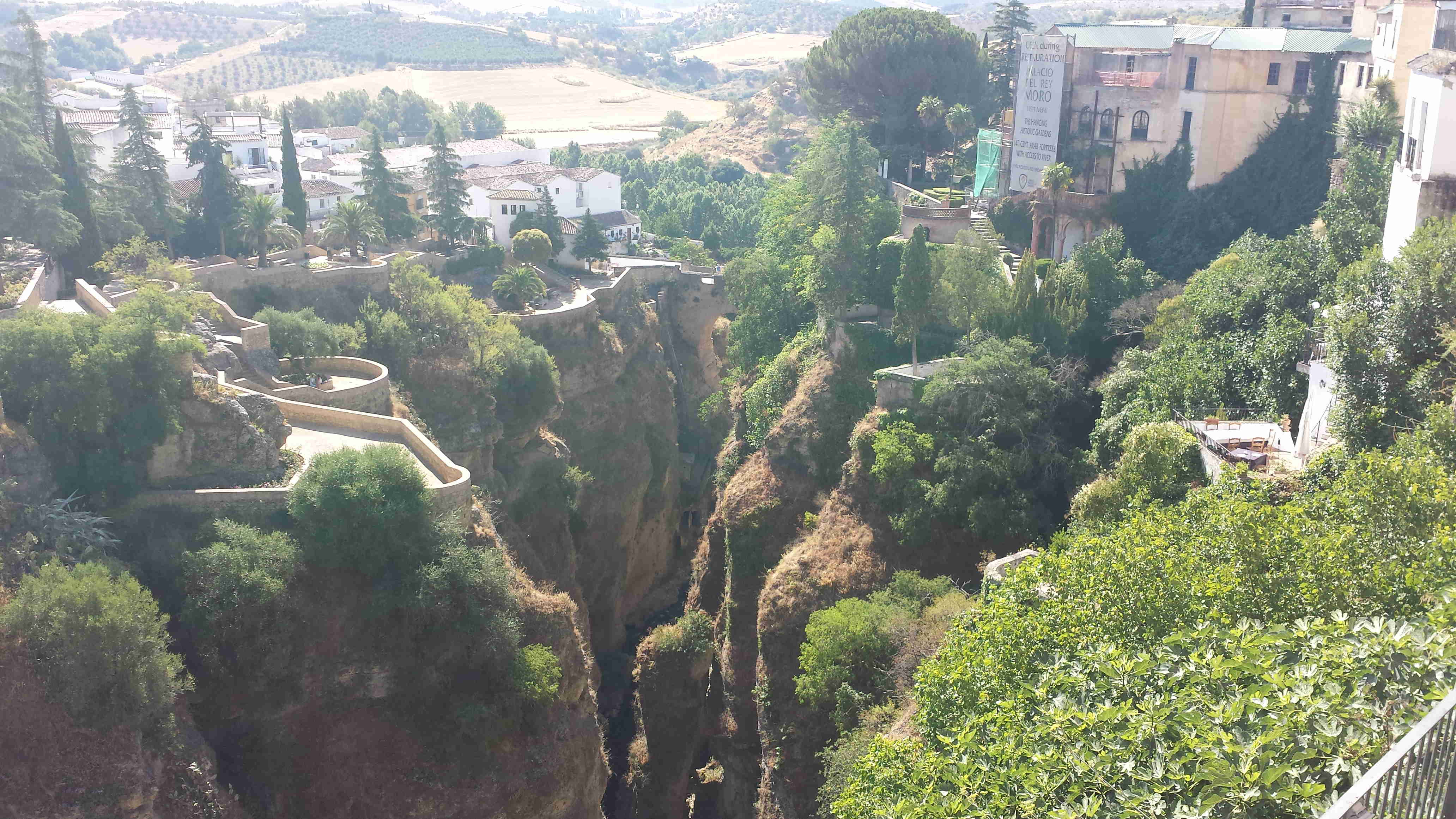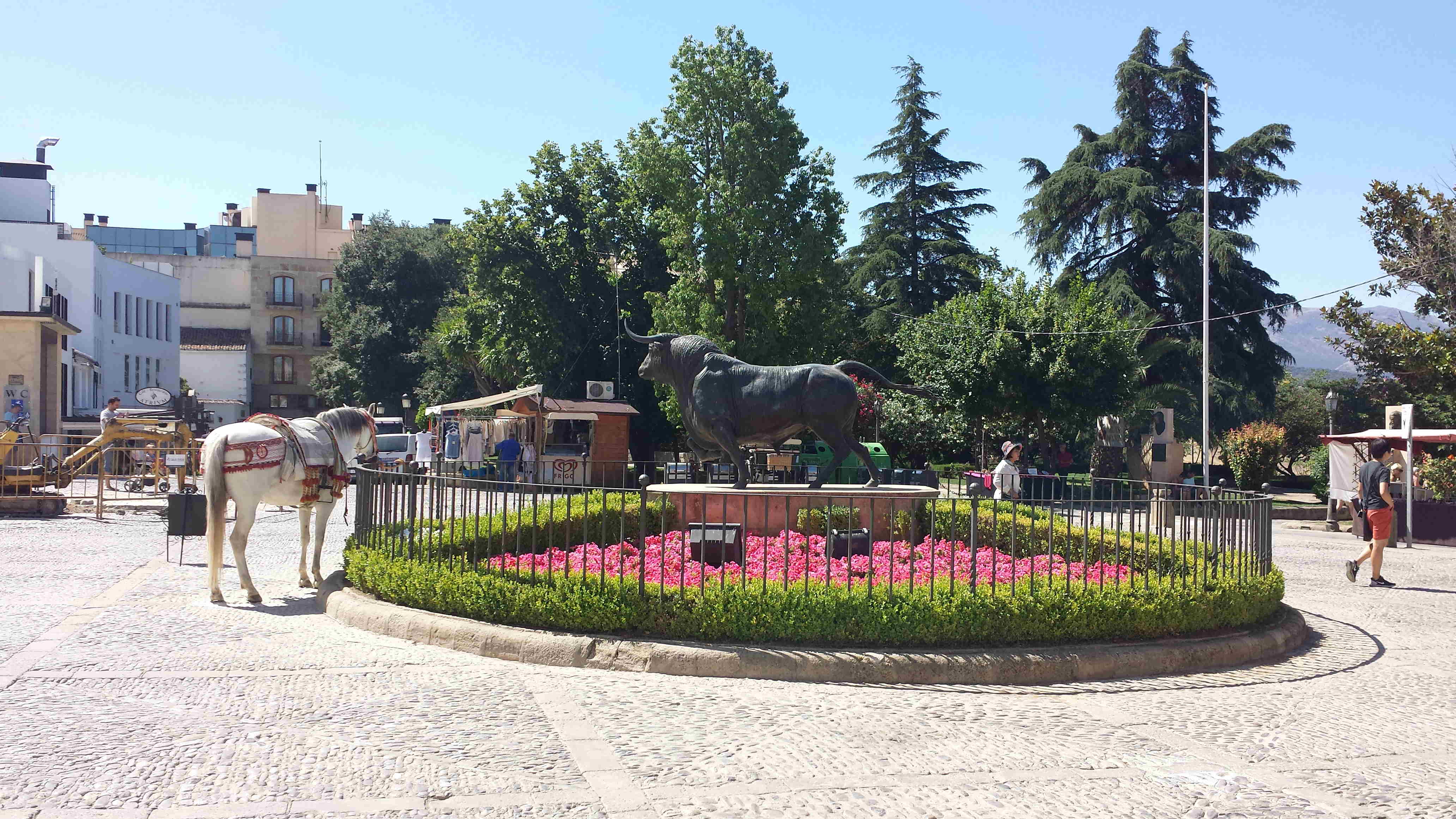 We also met with the Idén family one evening and finished off with a very nice meal in Benahavis. A big family Pealla. The streets in this little village were full a restaurants and music was all over the place. So the classical ending was of course delivered! But we should admit that we did a day in Marbella and another day at Cañada (shopping Mall) - and we managed both KFC, McD & BurgerK. Just like home...
Conclusion: The sun and heat in Costa Del Sol is NOT too tough in July! I'm sold on the Mediterranean region. Where do we go next year?
Gracias Elviria por todos!